Security| Mobility | Cloud
Solutions
Rights Management Solutions
Technologies that protect your sensitive information from any unauthorized access and gives you control on viewing rights
End Point Security
Our policy based approach to network security requires all endpoint devices to comply with specific criteria before getting access to network resources.
Web Applications Firewall
Web application firewall filters, monitors, and blocks HTTP/HTTPS traffic to and from a web service. By inspecting HTTP traffic, it can prevent attacks exploiting a web application's known vulnerabilities, such as SQL injection, cross-site scripting (XSS), file inclusion, and improper system configuration

Two Factor Authentication
An extra layer of security that requires a unique piece of information besides username and password, for an individual to access information on your network.
Data Leakage Protection
A strategy for making sure that end users are not able to send critical information outside the enterprise network and control what data they can transfer.
Content Filtering Solutions
Instilling programs that screen and exclude any access to web pages or content that might be objectionable in enterprise terms.
Gateway Firewalls
An application program that runs a firewall system between two or more networks and connects to an application gateway
Backup Solutions
Backup Solutions are used for the purpose of being able to restore files/folders and system in case of data loss or system corrupt.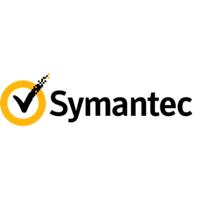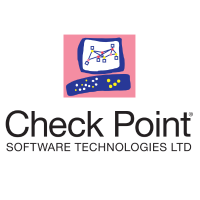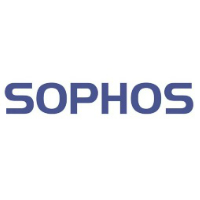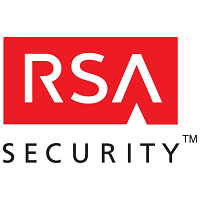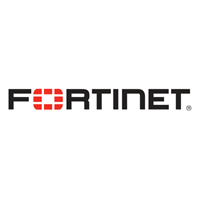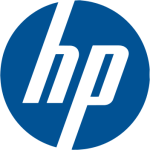 IaaS
IaaS Stands for Infrastructure as as Service. Actually IaaS is smaller form of PaaS and IaaS is the lowest level in cloud computing. If you use the Virtual Servers of Rackspace or Amazon Cloud, you will be actually using Iaas.
PaaS
PaaS stands for Platform as a Service. Again, it is closely associated with Cloud Computing. A PaaS platform provides functions for quick, cost-effective development and deployment of applications. Example of PaaS Cloud Computing are : Google App Engine , Microsoft Windows Azure platform.
SaaS
SaaS stands for Software as a Service. SaaS is the most popular form of cloud computing. The service allows software applications are available as standardized service over the Internet. SaaS is also the most common free Public Cloud Computing : examples of software as a service is the free Google Docs , Microsoft Live Services.